How Ayurveda Treating
Gallbladder Stones?
DISSOLVE GALLSTONES WTH AN AYURVEDIC SOLUTION
In order to formulate an effective treatment plan, it is important to get diagnosed as soon as possible. Karma Ayurveda lets you preserve a high quality of life as a long term phenomenon. Dosha imbalances will be identified by our ayurvedic doctors to remove Gallstones naturally after reviewing the medical history.
The ayurvedic medicines for Gallbladder stone will be provided by experts along with Panchakarma therapies. It is truly helpful in both symptom control and halting the disease's further progression. With these individualised therapy, quality of life can be significantly increased.
Book Free Consultation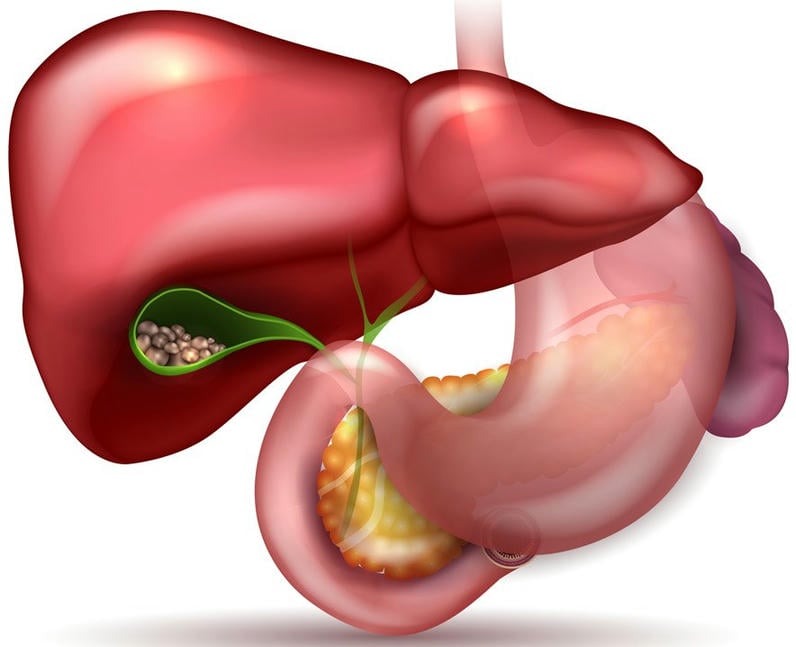 How Does Gallbladder Stones
Treatment Work?
1
BOOK AN APPOINTMENT WITH GALLBLADDER DOCTOR
You can easily connect with our Gallbladder stone doctor who can assist you in every possible manner and provide correct guidance. This could be done either online or by a visit to the clinic. You can select the time that suits you to book the appointment. We will provide you with effective medicines for gallstones.
2
CARE COORDINATION
Members speak to a Care Coordinator who will triage and update the patient's Electronic Health Record ( EHR ) along with all symptoms you can also schedule your appointment for a time that works for you.
3
MAKE A VISIT
Join our ayurvedic doctors for gall stones for a natural treatment on Call or Text Online. The doctor will study your symptoms and make a treatment plan. Based on the range of symptoms and the problems being experienced, the right therapies are determined.
4
LIFESTYLE MODIFICATIONS
Ayurveda recognizes the impact of lifestyle on individual health. Our specialist for gallstone removal advises the patients on lifestyle modifications as a part of natural gallstone treatment, such as physical exercises, and diet routines.
5
DIETARY RECOMMENDATIONS
The Ayurveda experts suggest dietary changes based on the patient's dosha imbalance. The ayurvedic treatment for Gallstones or similar issues include focusing on your food habits, consumption of herbal medicines, and certain lifestyle guidelines to revive strength and promote healing.
6
AYURVEDIC TREATMENT PLAN
The doctors at Karma Ayurveda create a gallstone treatment plan based on the diagnosis, considering factors such as the patient's overall health, medical history, severity of the condition, and available treatment options. The gallstone removal treatment plan may include therapies, better diet and sleep patterns, and lifestyle modifications.
7
FOLLOW-UP AND MONITORING
The Gallbladder stone ayurvedic treatment involves regularly monitoring the patient's progress and making adjustments to the treatment plan as needed. Follow-up consultations help assess the effectiveness of the treatment and make any necessary modifications.
Ayurvedic
Expert
Dr. Puneet Dhawan is a well renowned name in the field of Ayurvedic medicine. He is an esteemed Ayurvedic kidney expert and leading 5th generation of Karma Ayurveda, one of the leading healthcare centres in India, UAE, USA and UK. He specialises in providing the treatment of numerous kidney diseases. Dr. Puneet Dhawan and his team of Ayurvedic doctors offer personalised treatment plans that rely on natural herbs and techniques to improve overall kidney function and prevent further damage. Karma Ayurveda's treatments focus on not only treating the symptoms but also addressing the underlying causes of kidney disease. With a patient-centred approach and a wealth of experience, Dr. Puneet Dhawan and his team have helped millions of patients regain their health and improve their quality of life. The centre's success stories are a testament to the effectiveness of their treatment methods and the dedication of their staff.
Book Free Consultation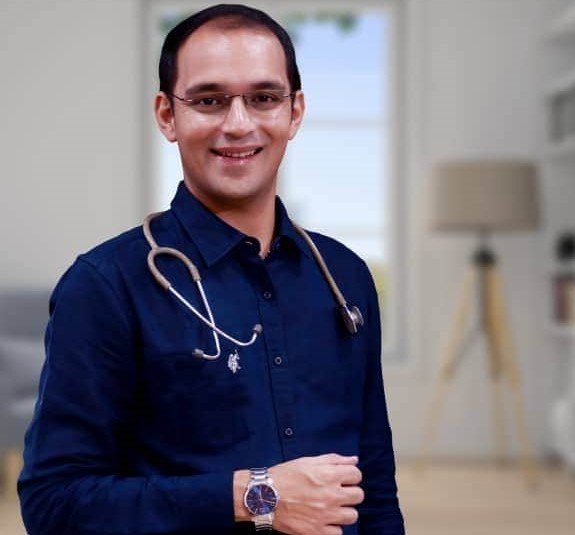 Frequently Asked
Questions