What Are
Kidney Diseases?
A kidney normally functions by filtering the blood as it eliminates toxins from the body and absorbs the vital nutrients required for the overall wellness of the body. Kidneys function quite well to ensure that all major body processes are managed in a good manner. When you have kidney disease, your kidneys are harmed and unable to properly filter blood. Diabetes and high blood pressure increase your risk of renal damage. In case of kidney ailments, getting a consultation from kidney specialists in Ayurveda becomes a viable option.
Book Free Consultation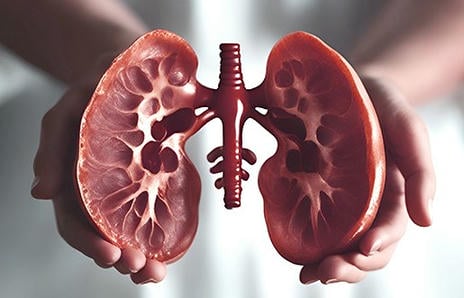 Ayurvedic Kidney Treatments
We Offer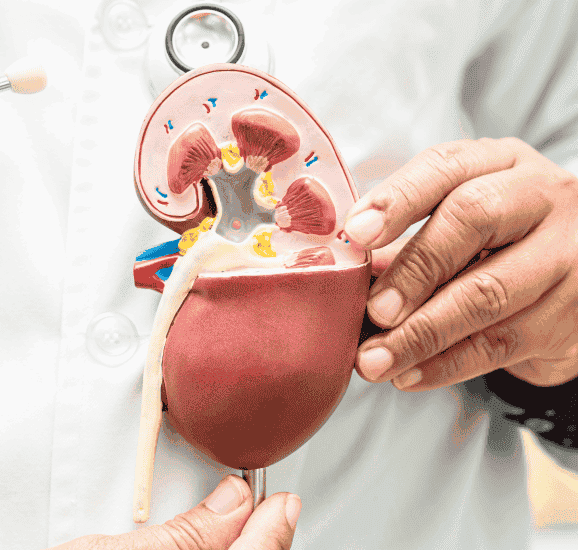 Ayurvedic Kidney Disease
Treatment
The ayurvedic treatment for kidney disease is based on an herbal approach that ensures a healthy and functioning kidney. Ayurvedic kidney care herbs and spices including Varuna, Gokhru, Ginger, Triphala, and Turmeric have been shown to help prevent renal failure. They have no negative impacts due to their inherent qualities.
Changing one's diet to include more fresh produce, juices, lots of fluids, and coconut water will help the kidneys operate better. The animal-based foods diet will exacerbate the pre-existing diseases, hence a vegan or vegetarian diet should be chosen. Further, ayurvedic herbs for kidney detox are also a better option.
We, at Karma Ayurveda, follow kidney failure treatment without dialysis as directed in the realm of Ayurveda. The process of kidney recovery in Ayurveda is gradual and works on the core issues behind the disease.
Under the expert assistance and supervision at Karma Ayurveda, you will be receiving the perfect kidney ayurvedic aushadhi for yourself!
Meet Our Ayurvedic Expert:
Dr. Puneet Dhawan
Dr. Puneet Dhawan is a well known name in the field of Ayurvedic medicine. He is an esteemed Ayurvedic kidney expert and leading 5th generation of Karma Ayurveda, one of the finest healthcare centres in India, UAE, USA and UK. He specialises in providing the treatment for various kidney diseases. Dr. Puneet Dhawan and his team of Ayurvedic doctors offer personalised treatment plans that rely on natural herbs and techniques to improve overall kidney function and prevent further damage.
Karma Ayurveda's treatments focus on not only treating the symptoms but also addressing the underlying causes of kidney disease. With a patient-centred approach and a wealth of experience, Dr. Puneet Dhawan and his team have helped millions of patients regain their health and improve their quality of life. The centre's success stories are a testament to the effectiveness of their treatment methods and the dedication of their staff.
Book Free Consultation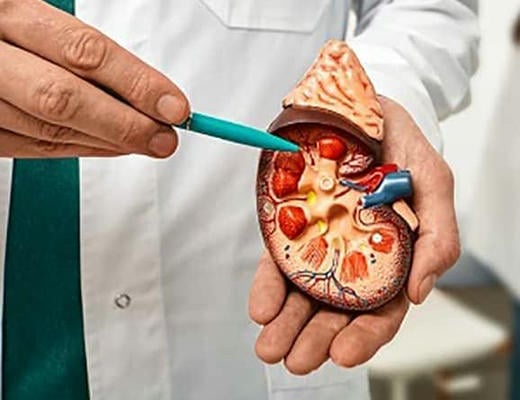 Frequently Asked
Questions